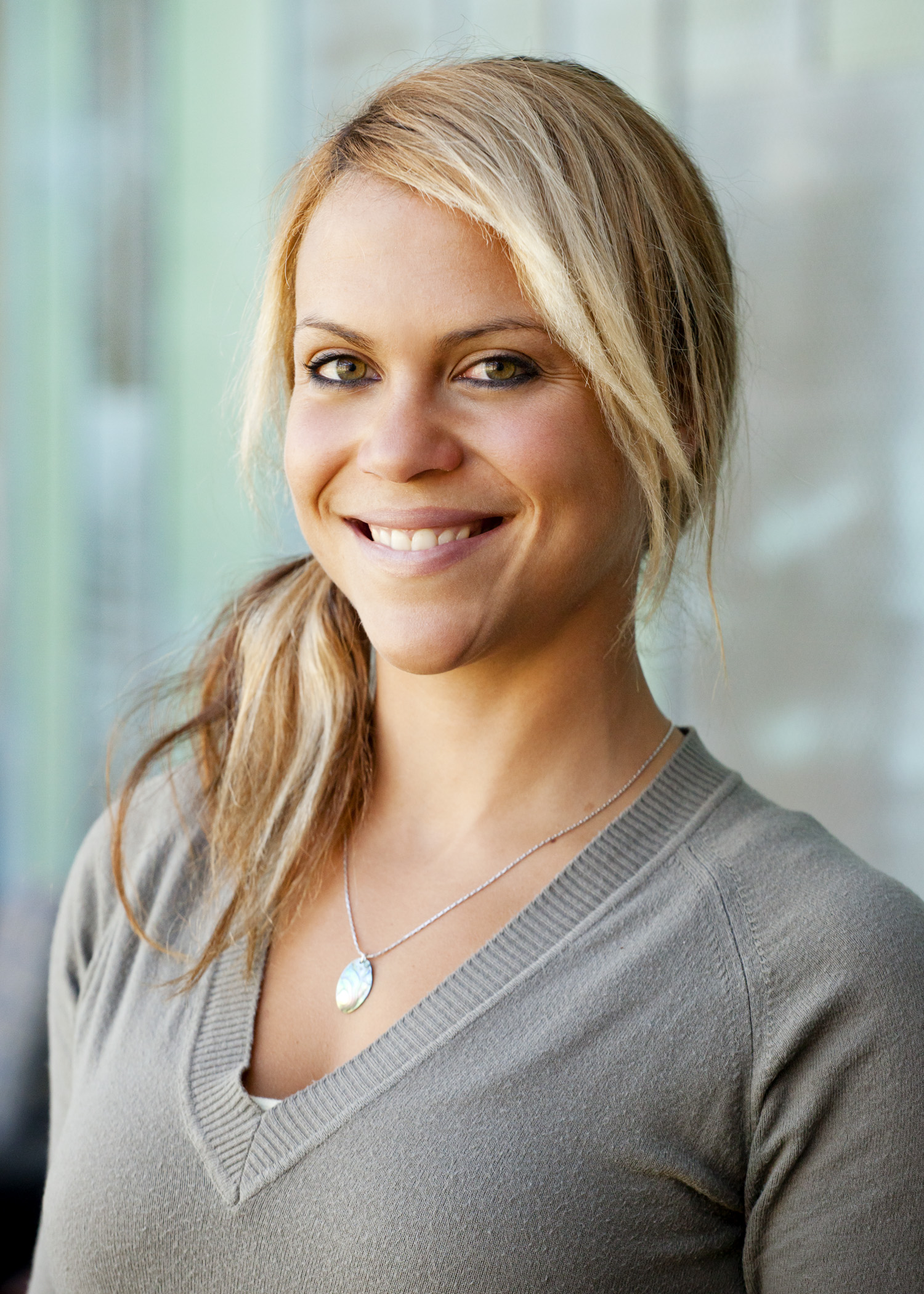 Alexandra Kolla
I am an Associate Professor at the Computer Science Department at CU Boulder.
I got my PhD at U.C. Berkeley. My advisor was Umesh Vazirani. After that, I did a postdoc at the Institute for Advanced Study and at Microsoft Research in Redmond. Before joining CU Boulder, I was a professor at UIUC.
Research interests: Spectral Graph Theory, Algorithms, Complexity, Convex Programming, Quantum Computing.
I am particularly interested in the use of spectral methods in graph algorithms
and more so in developing new spectral techniques that use the full power
of graph spectra (for example, see this paper). I believe that such techniques
will help shed light into various unanswered complexity questions, like
the Unique Games Conjecture.
Contact Information:
Alexandra.kolla [at] colorado [dot] edu
#122 ECES
Engineering Building,
CU Boulder Campus